Young Collectors Circle Launches a New Website!
If you are interested in collecting art but are unsure where to start and need some guidance, Young Collectors Circle (YCC) may be the right place for you. This group of enthusiasts created Young Collectors Circle with the aim to cater to art aficionados who are still unsure about what is what and who is who in the art world. Although starting out and investing money in the field that is constantly changing and which number of practitioners is almost uncountable may seem daunting, the Circle may help you decide on and make the right choices for your personal art collection.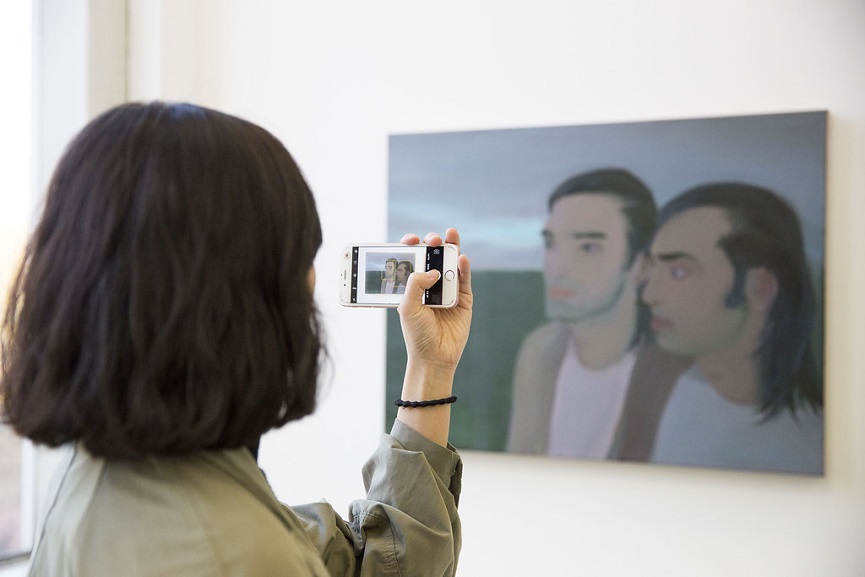 How Idea behind the Young Collectors Circle Was Born
Art is important now more than ever. In the world ravaged by conflicts of all kinds, artistic practice has a unique role in creating dialog and engaging actively with society. In order to preserve a vital and growing artistic scene, young collectors are its important part. Art adds value not just to personal life, but it is important to preserve its active presence in contemporary society by supporting its production. The idea for YCC was born about two years ago. First activities the group organized in September of 2015, and thanks to collectors' support and support from the Mondriaan Fund the group soon became well known nationwide platform for emerging collectors, offering a varied, accessible and inspiring set of events and salons.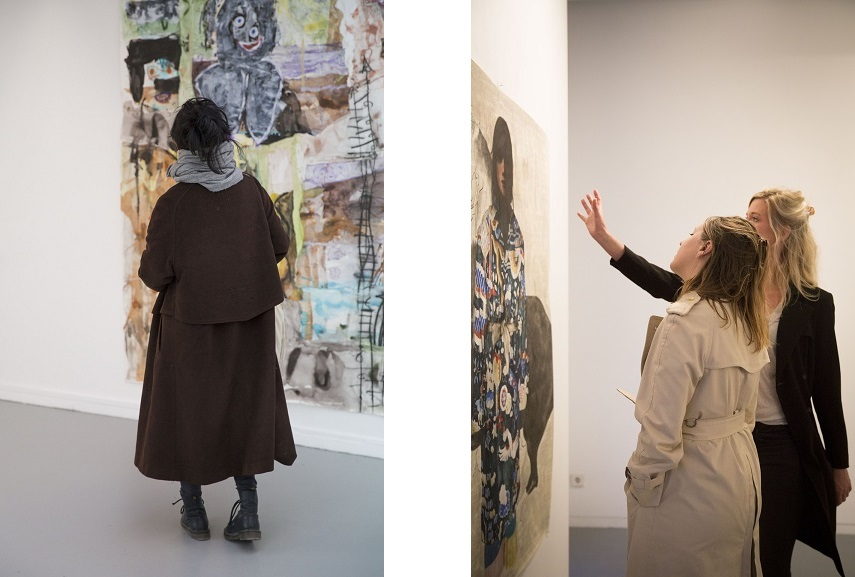 Young Collectors Circle Mission
Young Collectors Circle currently caters to a growing group of over 2000 starting collectors who are not yet versed in the contemporary art world. The Circle takes them to art studios to see how art is being made, shown and sold; it connects newbies with the old and experienced collectors who share their enthusiasm as well as tips and tricks of the trade, and it hosts salons where collectors, artists and gallerists discuss collecting. The goal of these activities is to inspire people to collect, to inform them on how to collect, and to help them discover their artistic preferences. They also help in understanding art and what are the right and reasonable prices.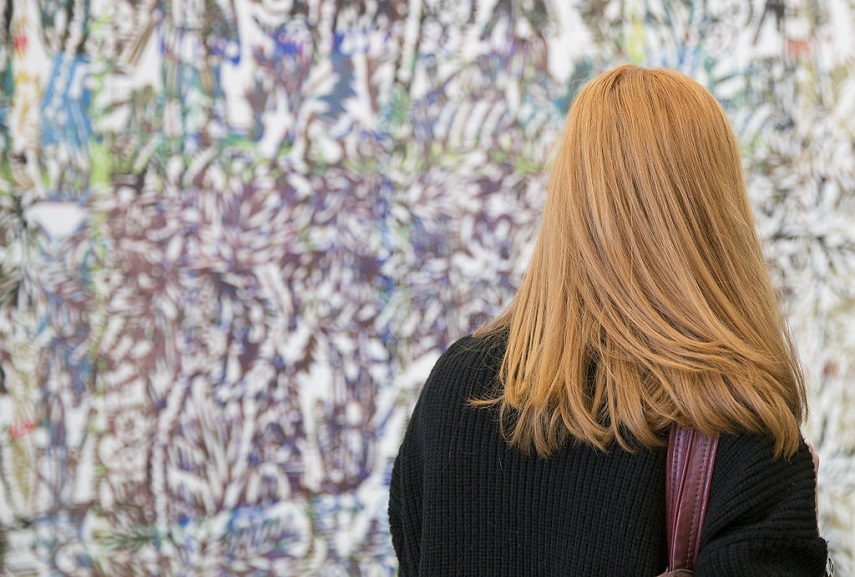 Launch of the New Website and Membership
Members of Young Collectors Circle have access to members-only events, including the Annual Members Dinner Party at the home of a private collector and a Crash Course Collecting. They also receive a goodie bag with everything they need to start their collection, including branded art-handling gloves, a notebook and many perks from YCC partners. The membership includes two salons and two events per year, allowing members to either get a broad scope of the art world by attending many different types of events or to specialize by cherry picking the events in the field of their interest. Extra events and salons are also available with a discount. Launch of new website and membership, as well as the photo exhibition titled The Art of Collecting, will be on the 9th December 2016, with Young Collectors Circle Launch Party at Springhouse, de Ruijterkade 128, Amsterdam, from 20-23h.
Featured images courtesy of Young Collectors Circle.