Art Dealer Yves Bouvier Charged for Stealing Picasso Art !
Famous Swiss art dealer Yves Bouvier has been charged (on Monday, September 14) by Parisian court, for stealing paintings by Pablo Picasso. This major figure in the world of art has been placed under investigation in France, and given a €27 million bail for the "concealed theft" of two Picasso paintings which the Spanish artist's family said were never for sale. This scandal involving Yves Bouvier and Picasso art is only a part of the bigger story. The art dealer had already been questioned on suspicion of fraud regarding the manipulation of art selling prices (in February 2015), thus becoming a central figure of an art scandal that certainly won't be forgotten soon.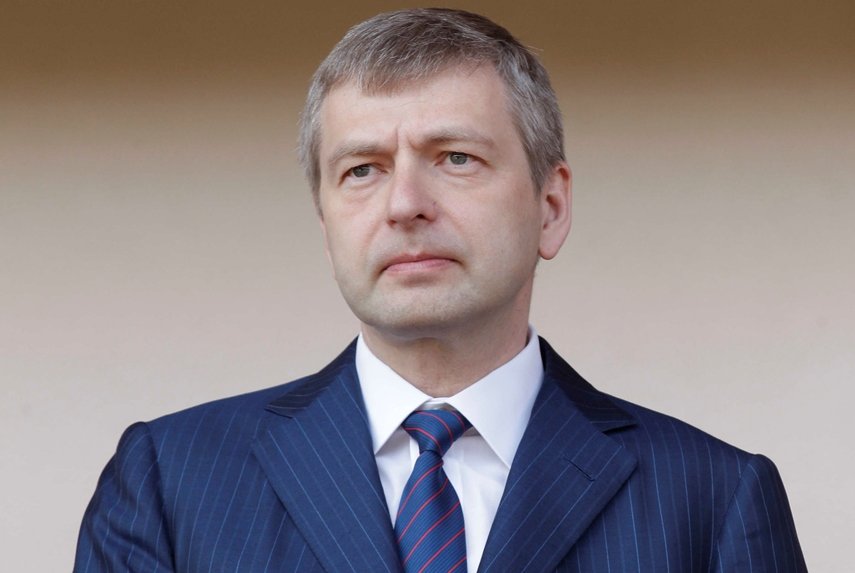 Yves Bouvier and Picasso Art – A Big Fraud ?
In March 2013 Bouvier sold two Picasso gouaches Tête de Femme (1957) [Woman's head. Profile] and Espagnole à l'eventail (1957) [Spanish woman with a fan] to Russian billionaire Dmitry Rybolovlev. The bail sum of €27 million ($31 million) in caution money is actually the sum that was paid by Russian billionaire Dmitri Rybolovlev (to Bouvier) for these two Picasso masterpieces and 58 drawings (the drawings were sold to Rybolovlev back in 2010). Bouvier claims he had confirmed the authenticity of the artworks by their appearance in the Zervos catalogue raisonne. The works were previously been owned by Picasso's stepdaughter – Catherine Hutin-Blay (she is the only daughter of Picasso's second wife Jacqueline). Hutin-Blay filed a legal complaint in March over the disappearance of the two works, along with another painting – Portrait of a Soldier, and 58 drawings taken from Picasso's sketchbooks. Hutin-Blay alleged that the works were stolen from a store in a suburb of Paris that is run by Art Transit, a Bouvier family company. When the iconic painter's stepdaughter reported the disappearance of the artworks from storage in Paris, the French police detained Olivier Thomas (Paris dealer and former Luxembourg Freeport executive), however it was not clear if he was formally charged.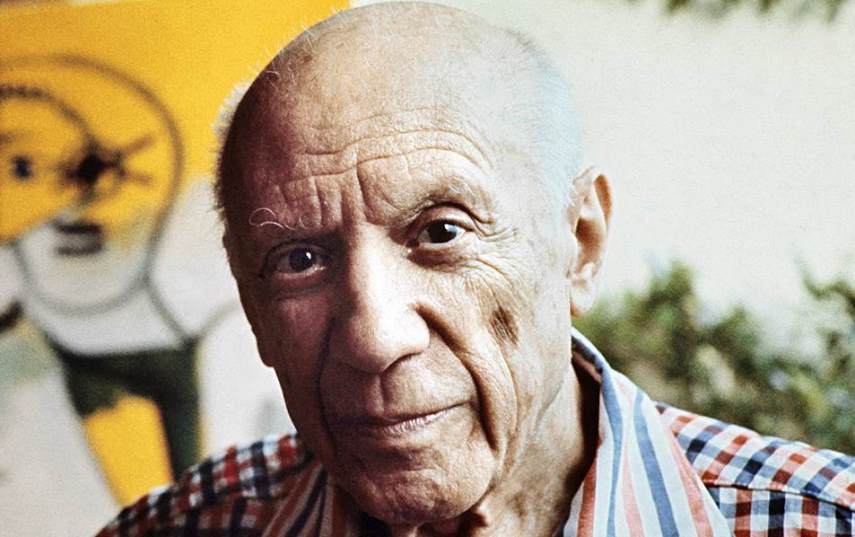 Yves Bouvier and Dmitri Rybolovlev
The Russian oligarch is engaged in a separate legal battle with Yves Bouvier, who he accuses of vastly overcharging him for many works by masters including Leonardo da Vinci, Rothko, Gauguin, Matisse, and Rodin, which he helped him buy over the past decade for $2 billion. Dmitri Rybolovlev is the majority owner and president of French football club AS Monaco. On the other hand, Yves Bouvier is known for being in charge of the art's largest storage centers in Singapore, Switzerland and Luxembourg. Apart from the case of Picasso's artworks charges, Bouvier also faces charges of fraud and complicity in money laundering in (what is called) the Monaco case. On Monday, the art dealer denied any wrongdoing. In a statement issued by his lawyer, it is said that Bouvier bought the two paintings and the 58 drawings from a trust belonging to Hutin-Blay in 2010 and then sold them onto Dmitri Rybolovlev in two instalments "in good faith" after making sure they met all the very rigorous criteria of due diligence.
Your opinion is valuable to us! Please join us for a discussion on our Facebook page.
Sign up for My WideWalls for FREE and be up-to-date with contemporary and street art.
Featured Image: Yves Bouvier – Image via bilan.ch
All Images used for illustrative purposes.