ZLOTY - Éphémères
Gérard Zlotykamien's first intervention in the street dates from 1963, around the same time as the first graffiti began appearing in Philadelphia and a few years before the 1968 student revolution in France. Born in 1940, Zloty is, together with Daniel Buren and Ernest Pignon-Ernest, one of the initiators of Urban Art in France. Zloty was introduced to the spray technique by Yves Klein, whom he new personally. He was immediately drawn to it because it allowed an effective and quick way of creating artworks on the streets.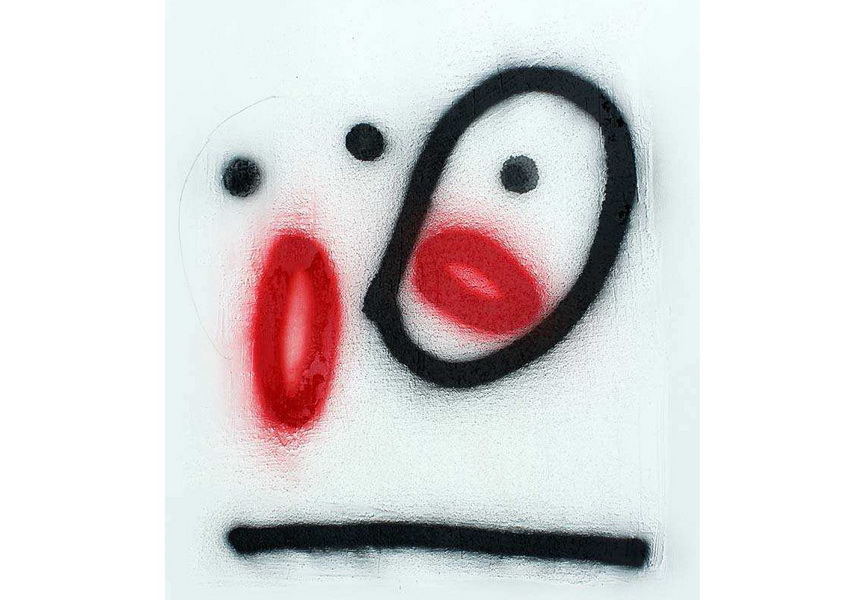 Gérard Zlotykamien is best known for his drawings, black silhouettes which he calls "éphéméres" that evoke human shadows of the Hiroshima victims. With over 50 years of artistic career, Zlotykamien's art greatly reflects the devastating consequences and historical confusion of the time following the Second World War. Zlotykamien drew these striking ghostly silhouettes in many cities around the world, mainly in places slated for renovation or destruction. His simple but highly vivid line is instantly recognizable.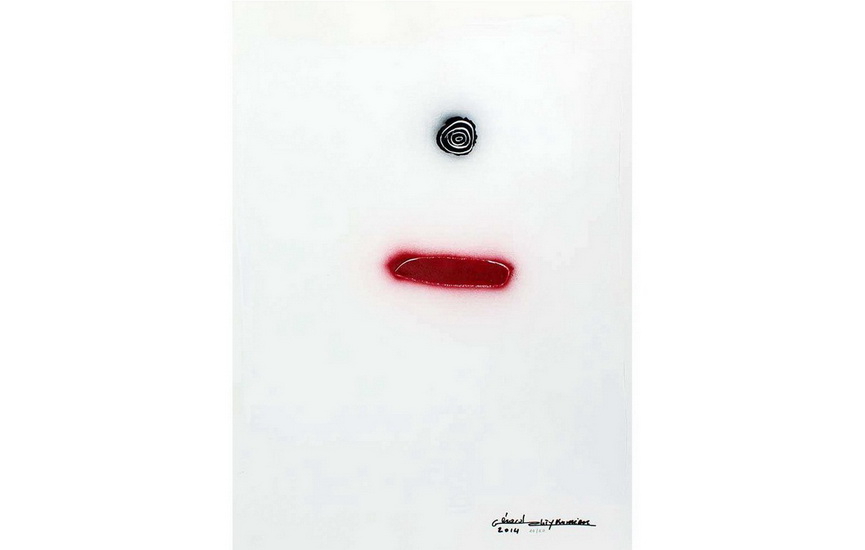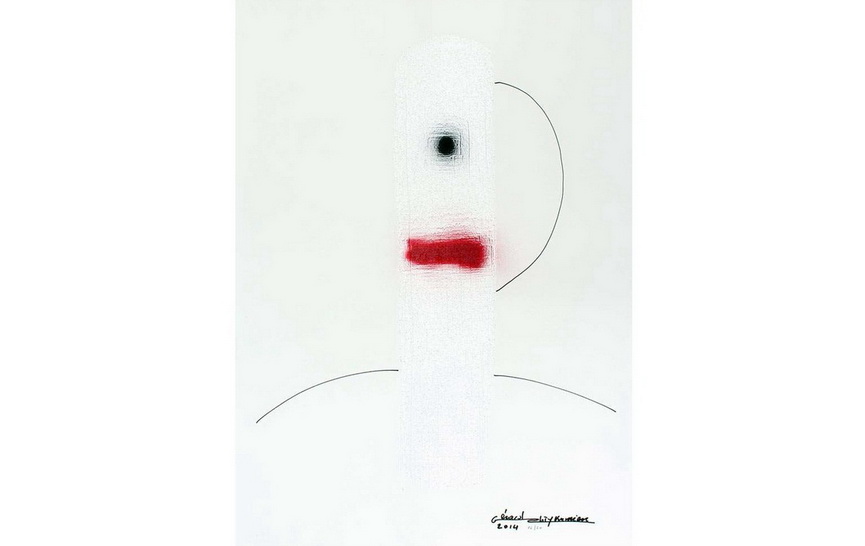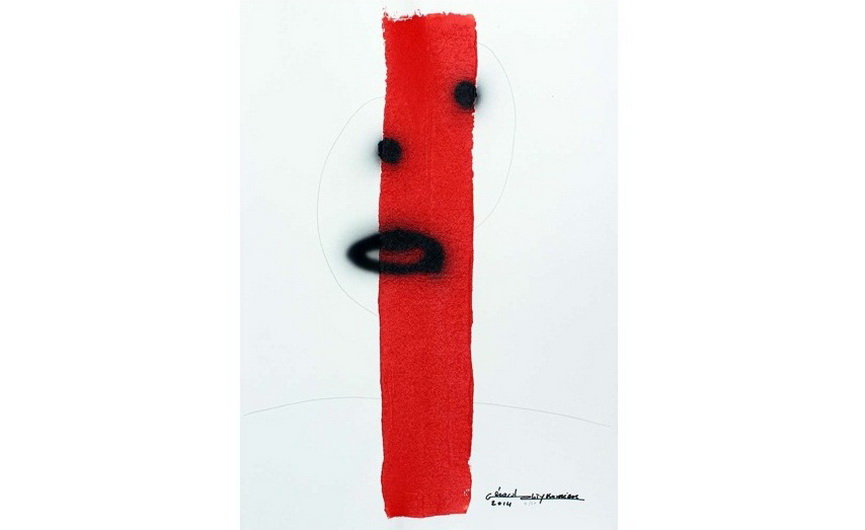 After several years of reflection, Zlotykamien decided to try his hand in a new medium. The 74-year-old artist is now releasing his first lithograph series in collaboration with the Mathgoth Gallery. Lithography is simply the mechanical reproduction.  However, Gérard Zlotykamien decided to think outside the box. Here, only his signature and date have been printed in the lower right while each lithograph in the edition of 20 has been enhanced by hand painting making each sheet a unique work. Zloty's "éphéméres" lithographs will be available for public viewing at Mathgoth Gallery from October 10 to 31.  A catalog will be published on the occasion of this exhibition.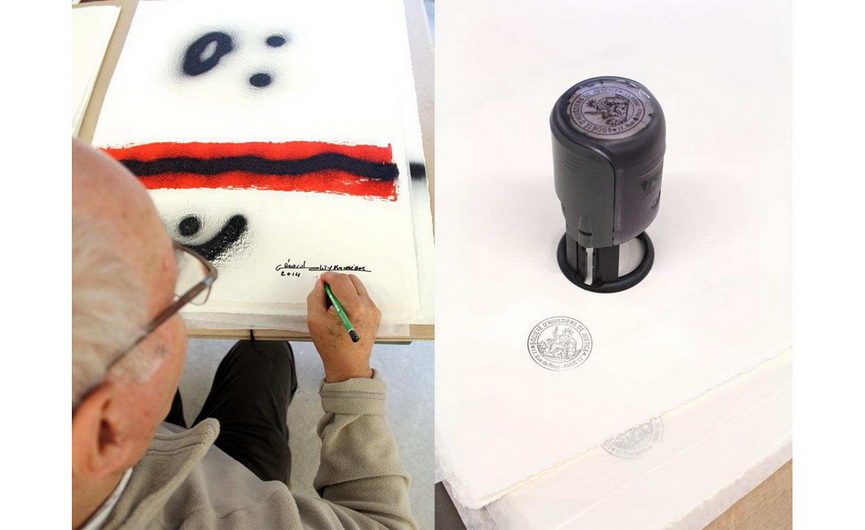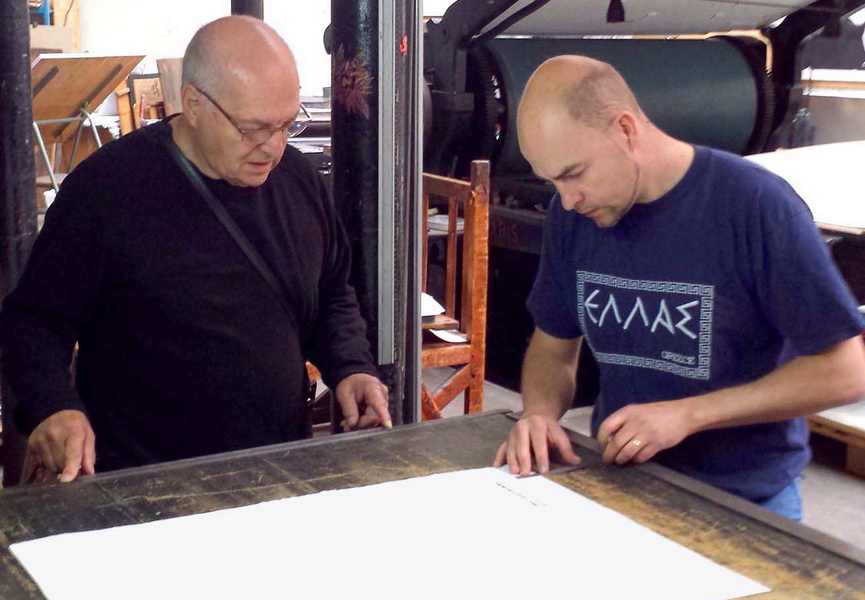 [mc4wp_form]
Follow These Galleries
Zurich, Switzerland

Crans-Montana, Switzerland