Zohra Opoku Examines the Textile Culture and the Role of Materialism at Gallery 1957
Culture and heritage can differ anywhere; examining the possibilities is not an easy task. Raising questions on many standpoints that include textile can provide an insight into the materialistic world. Using clothes to examine how it impacts us as individuals is not only a fashion question but a philosophical, psychological and social one. A fabric has a big influence on us all, and the role of every individual's view is a cultural question. Gallery 1957 will hold a solo exhibition by artist Zohra Opoku titled Sassa, a close-up look on textile will be presented as the artist explores its effects.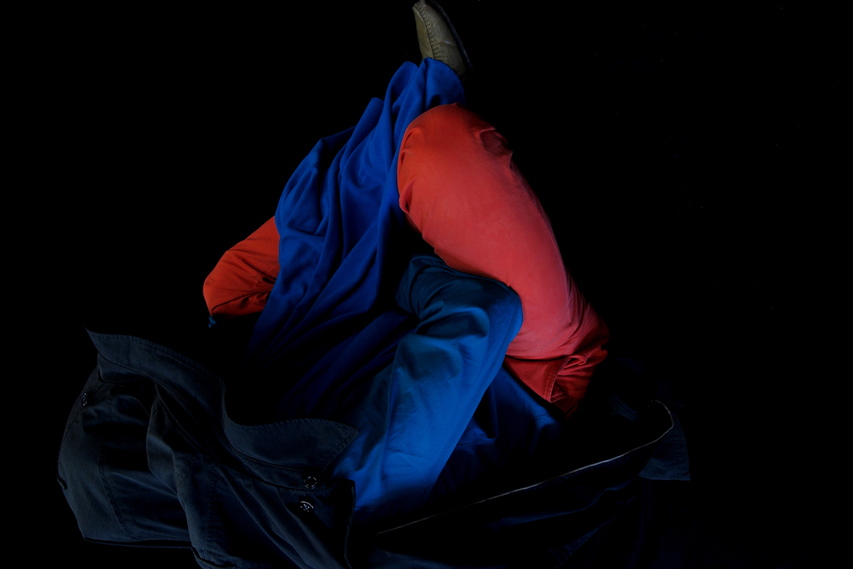 The Search for Philosophy
Well-versed artist such as Zohra Opoku finds her interest in the aesthetic proclamation of African history, she traveled and stayed in Ashanti region, to find the necessary inspiration for her latest series Sassa. Raising the questions of cultural philosophies, the artist carefully examined the influence textile had upon the trends and traditions. In West Africa, clothes are not just material things, they describe the civil status, identity, family background and personal style. It was here that the artist saw cultural heritage intertwining with the traditional way of life, and drew the inspiration for her latest work. Her work is a constant transaction between material things and the quest for answers.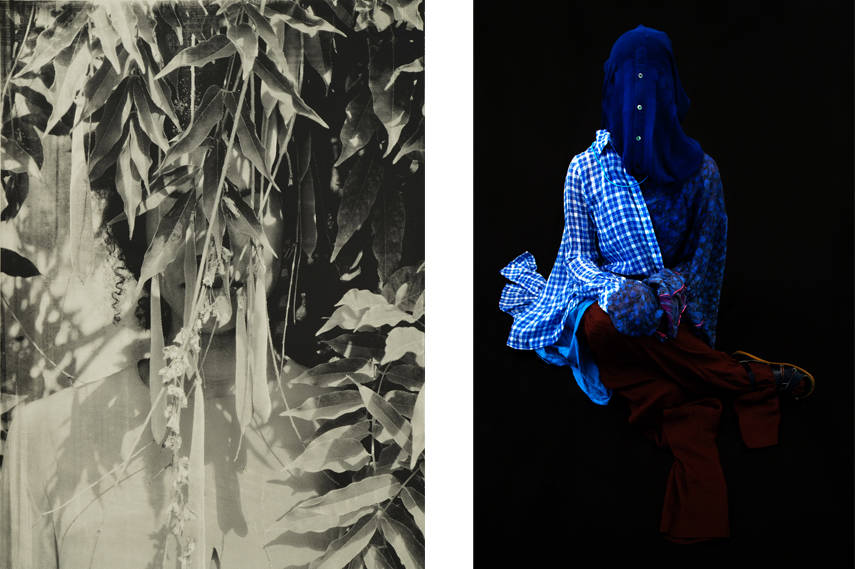 Individualistic View
Zohra Opoku is of German and Ghanaian descent and lives in Accra. Her work is adaptable to such mediums as photography, fashion, and performance. Examining how textile has a part not only in fashion but everyday life, the artist uses this to transcend to anyone in her search for the materialistic role in the world. She stays authentic by bringing different influences together, a clash between modern and traditional wardrobe is displayed throughout her artwork, she shows that textile fabric plays a big part in every individual's personal and materialistic view. Artist's examination of material culture considers designs in society a part in connection to both African history, and individual or social character.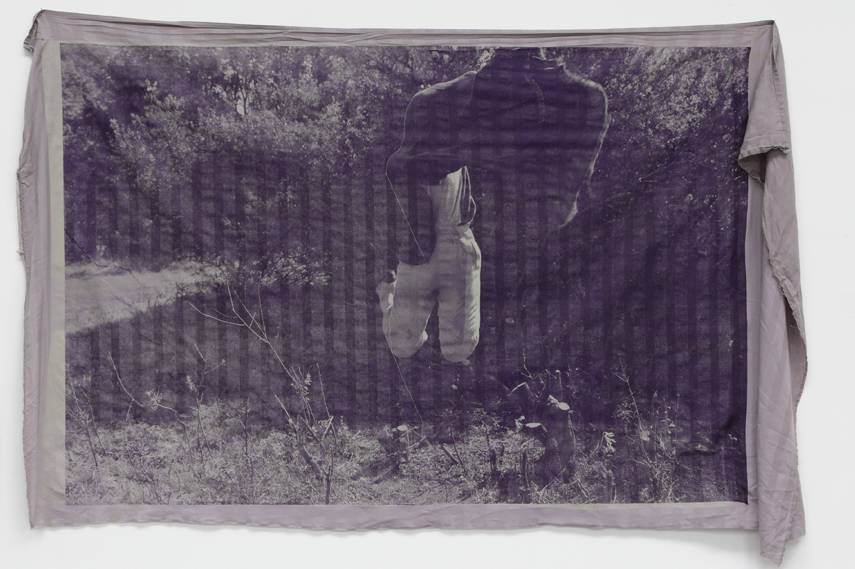 Zohra Opoku Exhibition at Gallery 1957 in Accra
Exploring the role textile has between modern and traditional fashion and uses in the material world is the key focus of Opoku's Sassa. Questioning how material fabric plays its part of manipulation in the world, textile has an important impact everywhere. Gallery 1957 in Accra will present a Zohra Opoku solo exhibition titled Sassa between 25th May to 1st August, 2016. The display will show an investigation of the material culture in the appearance of ideas past the individual's mortal reality.
Featured image: Zohra Opoku – Matylda, 2014, Screen-print, 90 x 135 cm, courtesy the artist and Gallery 1957, Accra. The image in slider: Zohra Opoku – Cyperus Papyrus, 2015, Screen-print, 79 x 105 cm, courtesy the artist and Gallery 1957, Accra. All images courtesy the artist and Gallery 1957, Accra.